Blue Sky Sports Complex is managed by a distinguished, private partnership of Orange County business people: Fred Dana Jr., Joseph Belsito, Eric Weinstein and Tim Hinspeter.
---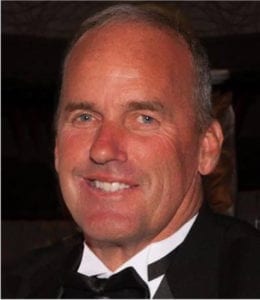 Fred Dana Jr.
Mr. Dana owns and manages Dana Distributors, a beverage distribution firm in Goshen, which employs more than 130 people.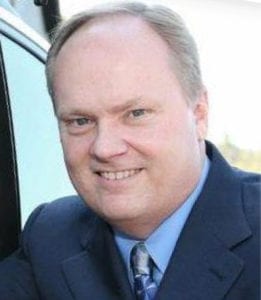 Joseph Belsito
Mr. Belsito owns and operates Belsito Communications, a diverse publishing and communication company based in New Windsor, NY.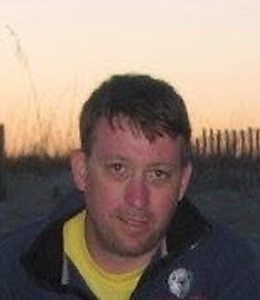 Eric Weinstein
Mr. Weinstein is a founder and 90% shareholder of Lab Synergy, a Goshen-based North American distributor for leading manufacturers of laboratory instruments.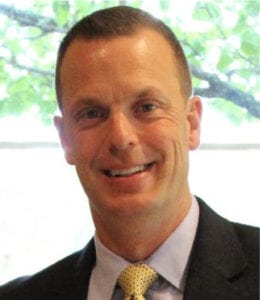 Tim Hinspeter
Mr. Hinspeter is the owner of Trauma-Recon Corp., an Orthopediatrics distributor, which he helped take public in October 2017.